Dressing tool of the new generation "ALTEX"
For the first time in Ukraine they have solved the problem of changing large natural diamond in dressing tool by thermostable superhard material ("ALTEX")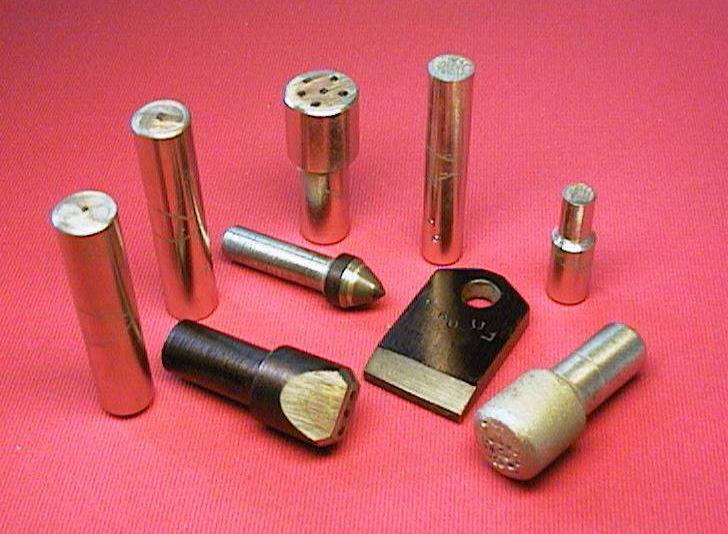 Dressing pencils equipped with superhard material "ALTEX" in this operational characteristics are analogous to diamond pencils according to GOST 607-80.
Main purposes: 

direct and form dressing of grinding circles of middle and small hardness;
coarse dressing on a big depth;
circle dressing for centreless grinding.
Due to combination of optimum properties of using materials, original patented construction and technologies of producing dressing pencils equipped by "ALTEX" excel pencils equipped with large natural diamonds in 2-2.5 times in their economical efficiency, practically not yielding them in wear-steadiness and specific productivity and in the same time increasing the cleanness of machining and also stability of dressing and measured of stabluness due to the constant cutting of polycrystal. 

Form and sizes of working elements from "ALTEX" allow to produce pencils with central grain, "sandvich" and "comb". 


Pencil "ALTEX"
Ö2-10-15
Ö3-10-20
Ö4-10-30
Ñ6-14-5,0


ÃÐ3-14-15
ÃÐ6-347-1,5